Why You Should Plan Your Work Retreat At The View Oman
The View Oman is a thrilling destination for your next incentive program, especially in Oman. Along with a destination packed full of cultural riches, your guests know to expect world-class service and exquisitely comfortable accommodations, with striking modern design and access to all the modern amenities while staying far from the city crowds.
Comfort, ease, and amazing views are the hallmarks of The View Oman. A sprawling property nestled in a gorgeous valley that requires a 4WD vehicle to cover the last stretch of 7.5 km finally leading up to the resort, making it one of the truly exclusive work retreats in Oman. You will be greeted with stunning panoramas of the surrounding valley as the resort is perched on the hillside with rooms situated a comfortable distance from each other offering plenty of privacy and vast common areas where everyone can get together for events and meetings. The View Oman offers a serene backdrop and excellent work amenities along with unparalleled hospitality making it one of the best options for a work retreat in Oman.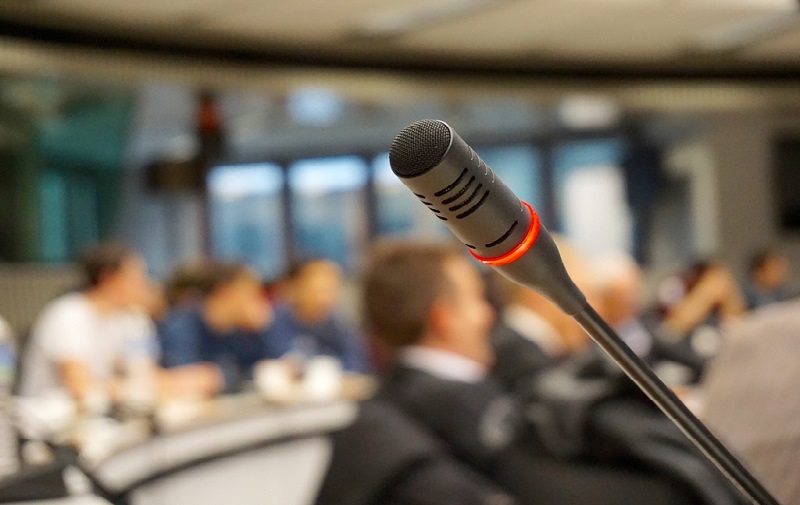 Let The View Oman elevate your Omani meeting experience with our incredible amenities and a world-class team. Let us take care of all the details so that you can focus on getting things done. When the day ends, relax in our common areas, enjoy a cool dip at our pool, or kick back with your colleagues and toast success. The comfortable room, with private sit out areas, oversized windows, and well set up bathrooms creates a relaxing atmosphere that starts working as soon as you arrive at the resort.
While the meetings and events landscape has changed completely post-Covid, we continue to bring people together with re-imagined meetings and events options. Whether you are hosting conferences with large audiences, celebrating a special work anniversary, or just working from a new setting, our professional setup equipped with the latest technology helps to engage audiences and get your message across. Book with us to explore how your meetings can be blended to unite the physical and virtual spaces in one setup.
Spacious Accommodations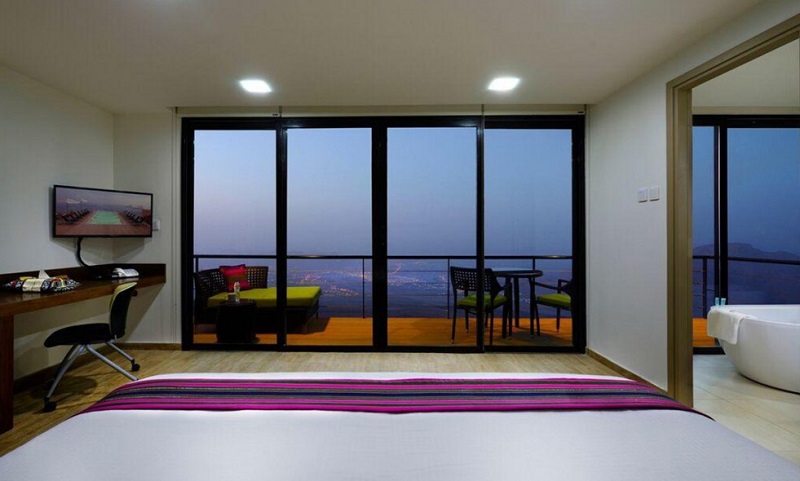 Our 30 Premier and Superior rooms are designed with the modern business traveller in mind. All rooms include a sofa and a raised coffee table, so you can work, lounge or dine in privacy. Our rooms also come equipped with a workstation, a mini fridge, and televisions so you can work or relax at your own pace. A comfortable bed, oversized windows and well equipped bathrooms make post-meeting relaxation a breeze.
Flexible Meeting Options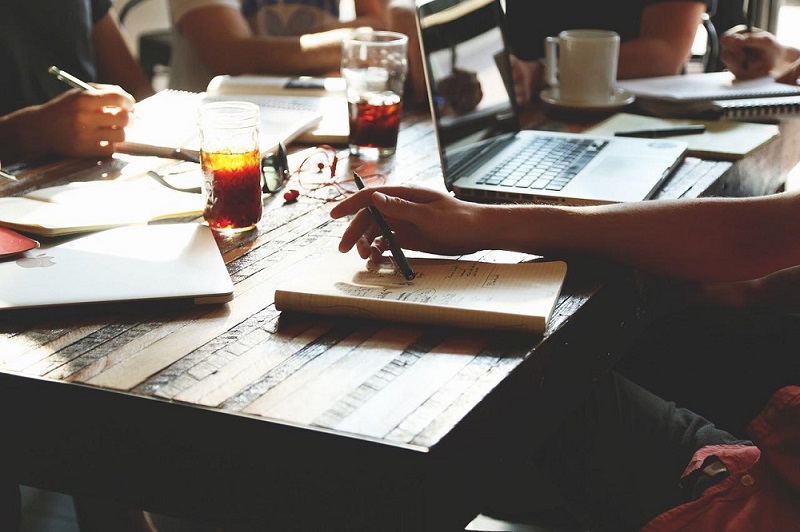 Our Multi-Purpose Hall is a hyper-flexible space that can be styled for board meetings, lectures, or informal chats. With plenty of natural light, and a plethora of setup options including large screens for presentations, it's ideal for all-day sessions.
Other venues for meetings or events at The View Oman include the Valley View Open Air Deck, the Pool Deck, and the Green Area alongside the walkway.
In this fast-evolving post-Covid business world where it is more important than ever to merge both business and human connection, being present is truly valued. This is why, at The View Oman we have innovated and reimagined our meeting spaces to break down borders. With cutting-edge innovative lighting, AV, and broadcasting solutions, you and your business' presence is felt by peers and audiences whether they are with you virtually or physically.
Ideal for Hybrid Events
Our team will help you plan your next hybrid event which combines the virtual and physical exactly as you wish it to be. Connect with colleagues around the world within the comfort of the sophisticated meetings setup, equipped with state-of-the-art technology. Equipped with the latest in business communication options, supported with tasteful lighting, high-end audio system, and high-speed dedicated Internet that will enable you to hold live presentations or host a virtual summit even at the highest levels. Customised audiovisual packages are arranged upon request to enable you to connect to the world in the best possible way.
Lean on Our Technical Expertise
You can leave everything from planning the first rough options to executing the nitty gritty details of your events, to our team of in-house experts, who are ready to assist you in coordinating your hybrid or physical events. Our experts are equipped to handle things at every stage, from facilitating the physical setup of your venues to arranging for virtual meetings and delivering interactive and secure virtual event solutions.
Enhanced Health And Safety
From carefully managing the flow of event attendees to creating elevated individual meal options, we at The View Oman provide care, confidence, and a seamless experience for meeting and event attendees and The View Oman employees in line with the latest COVID-19 protocols.
Exclusives Events And Buyouts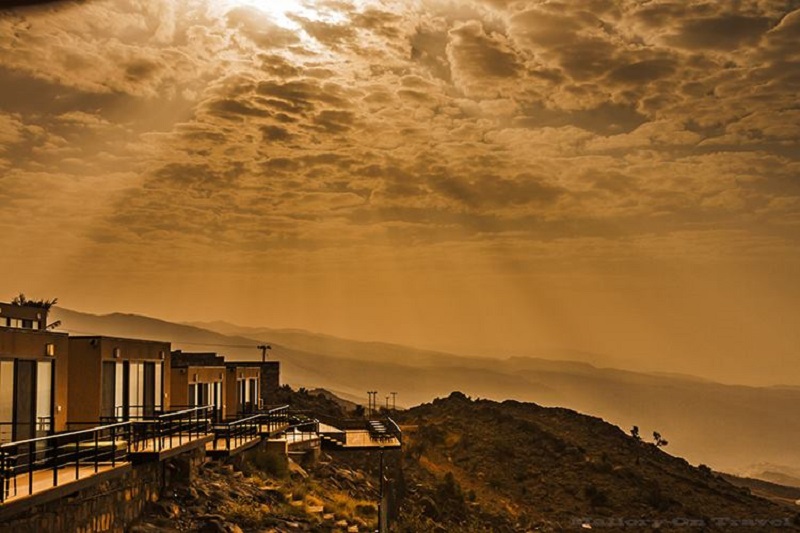 Take over the entire property at the slice of paradise. You and your attendees will be offered absolute privacy, with total access to all amenities and services, and you will have plenty of opportunities to wow your guests in style.
The ultimate experience for meetings and incentives, transform The View Oman in its entirety into your own and guarantee the highest levels of personalization, privacy, and exclusive access to amenities, to ensure all your guests leave this experience feeling individually recognised and rewarded. Buyouts include all guest rooms, function spaces, pool and most areas of The View Oman.
The Possibilities are Endless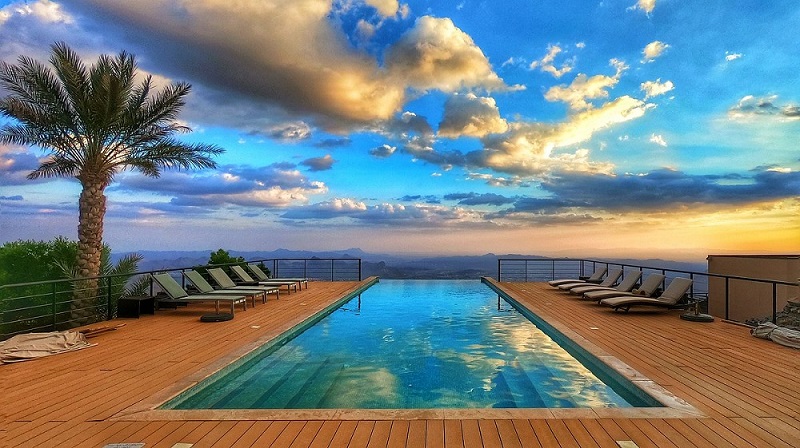 Whether transforming the pool area into your very own live music venue or hosting a spectacular sunset bonfire for your guests, our talented team of experts will help you design unique and creative experiences in every area of our vast property.
With all attendees part of the same group, Buyouts guarantee added privacy and intimacy for guests, providing a secluded setting for confidential product launches, strategic planning sessions or for recognizing top contributors in an intimate setting.
Customised Cuisine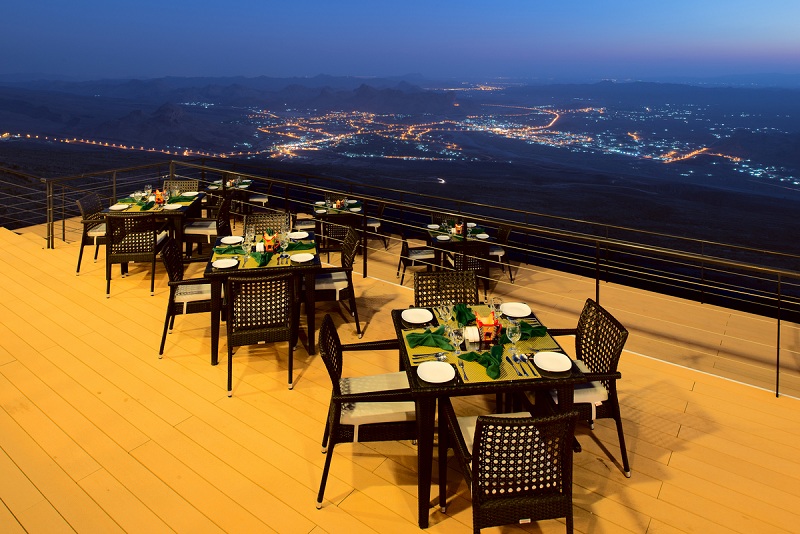 From coffee breaks with delectable sweets to banquet dinners with specialty drinks, we have you covered. Our innovative team of chefs can create custom menus to suit your group, incorporating local and international flavours and ingredients as desired making for truly memorable meals.
Groups can enjoy private dining indoors or outdoors at our in-house restaurant and by our stunning pool. Treat your guests to something truly special with our incredible outdoor feasts or indulge in a catered meal under the stars.
Exciting Group Activities
Spice up your work retreat by planning some stimulating, enriching, and downright fun group activities. We offer ideas for on-site team building, adventurous excursions and tours that dive deep into Oman's rich cultural heritage. If you wish to inspire, simply network or even just blow off some steam, there are plenty of group activity options which will match your needs. Whether on-site or off-, at The View Oman we offer a host of ideas for between-meeting breaks or end-of-day fun.
Everything You Need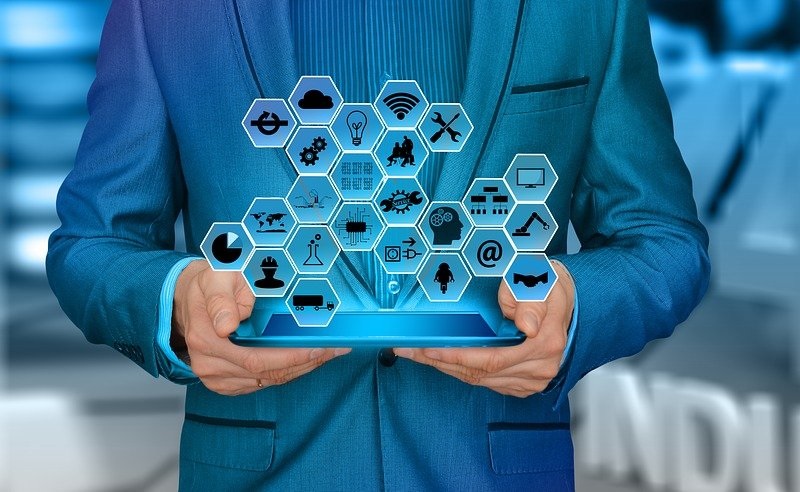 Working tirelessly to elevate every single detail of your itinerary, our in-house teams specialise in identifying new and unprecedented ways to bring your guests together, in order to create a unique sense of community and deepen collaboration.
Our team can arrange for all your business needs including but not limited to:
Projector
AV equipment
CD player
Film projector
LCD Panel
LCD projector
Microphone
Overhead projector
PA system portable
Rear screen projection
TV
TV production service provider
Video camera
Walkie talkie radios
Meeting Services
Carpenter
Copy service
Decorator
Electrician
Photographer
Videoconferencing
Business Equipment
Computers
Printers
Business Services
Copy service
Fax service
Messenger service
Network/Internet printing
On-site Business Centre is Staffed
Post/parcel
Secretarial service
Meeting conference setup banners placards,
Reception for event/ meet and greet
Translator can be arranged on request
Overnight delivery/pickup can be arranged on request
Portable Stage can be installed on request
Activities and Tours can be customised as per preferences