Discover the Perfect Weekend Getaway Near Nizwa
Weekends in Nizwa are full of fun activities and getaways. Whether you're the adventurous type or one who likes to visit tourist destinations or cultural spots, Nizwa can overwhelm you with a huge number of superb choices. However one of the best ways to enjoy a weekend near Nizwa is in the company of family or friends and The View Oman offers the ideal location to set up your base for a perfect weekend getaway near Nizwa.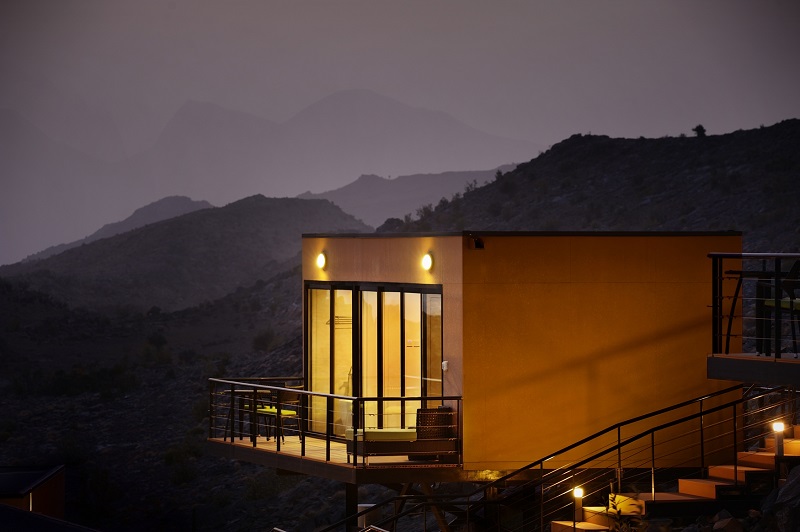 The standalone cabins facing the valley offer privacy and the sprawling resort offers a plenty to do and explore with company if you don't wish to step out of the resort itself. From an infinity pool overlooking the vast valley to green gardens and rocky terrain to explore.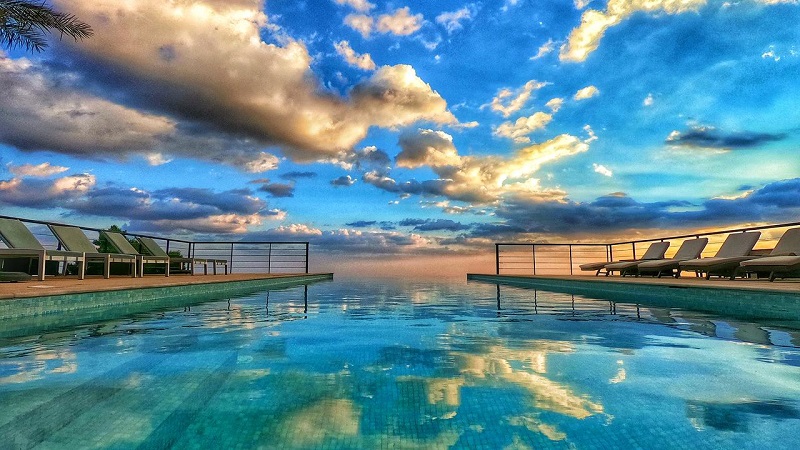 You can hunker down at the common area to play some games or read a book or enjoy a campfire with a folk performance under the starry skies.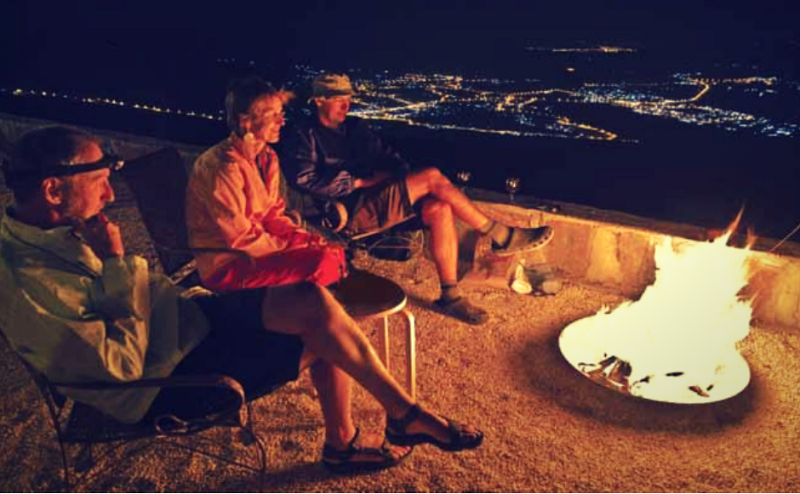 And if you feel like exploring the cultural and natural heritage of Oman you can choose from a host of destinations that are easily accessible from The View Oman including the Al Hoota Caves, Bahla Fort, Wadi Bani Auf, Ain Al Thowarah Hot Springs, Jabreen Castle, Jebel Akhdhar, the Ruins of Birkat Al Mauz, a Village Visit to Misfat al Abriyyin, exploring the Jebel Sham and much more. You can also choose to drive to Wadi Ghul the Grand Canyon of Oman or the Nizwa Fort and Souq. Whether you love sports, sight-seeing, shopping, nature or taking your kids out during the weekend, these destinations cover them all.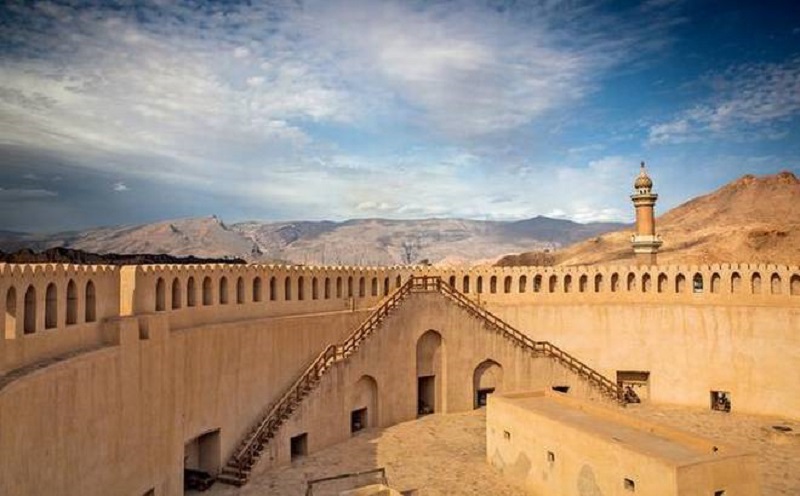 If you want to use the weekend to know more about the history of Nizwa, then the Nizwa Fort is a great place for sight-seeing. If you like hanging out in Souq, this fort is just a walking distance away. It showcases a museum of paintings, traditional arts, handicrafts, photos, and so much more! You can also visit the Bahla Fort or Jabreen Castle for examples of Oman's amazing heritage, culture, and architecture.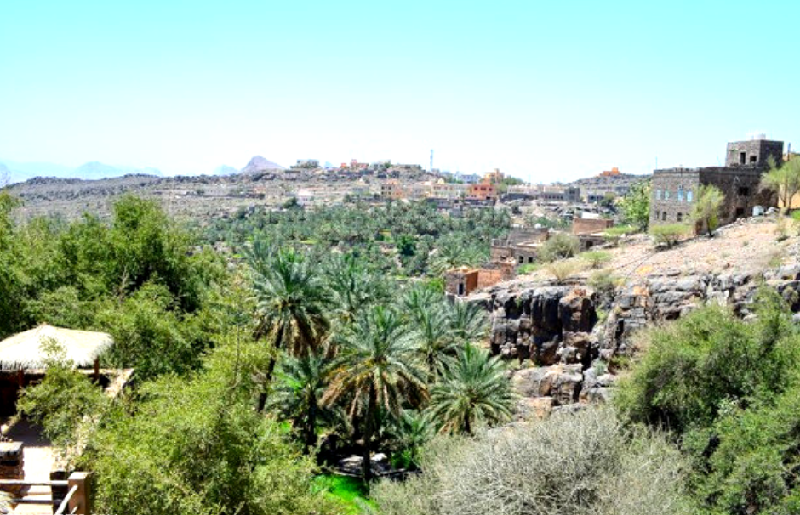 Visits to the town of Al Hamra and the Bait Al Safah museum there is a great way to understand the history of Omani traditions and lore. While visits to the Ruins of Birkat Al Mauz or Misfat al Abriyyin helps to formulate an understanding of the history of the region and the lives of the people who lived here.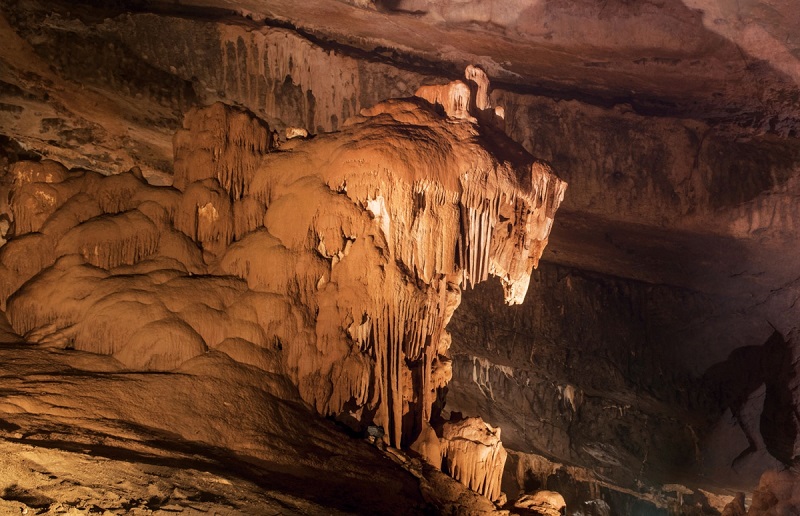 Those looking for a great time surrounded by nature should head to Wadi Bani Auf, Wadi Ghul Ain Al Thowarah Hot Springs, Jebel Akhdhar, or set out to explore the Jebel Sham. Moreover, visiting the Al Hoota caves is a unique experience in itself, expanding our understanding of the natural history of Oman and its ecology.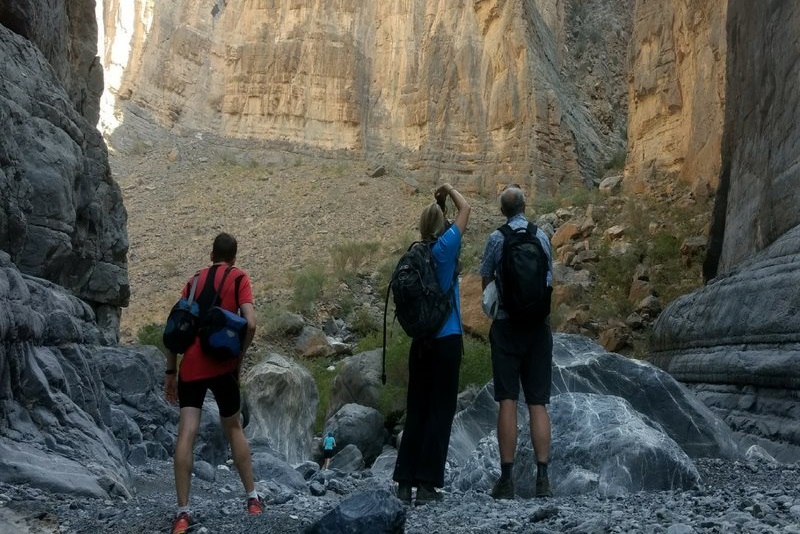 The more adventurous souls can set out for a guided hike or a cycling tour to discover the area in a completely unique manner. Unlike other Oman hotels, we can arrange for guided or unguided hikes into the many areas surrounding us that make for a fantastic outing with a range of different trails for all ages and fitness levels from beginners to advanced.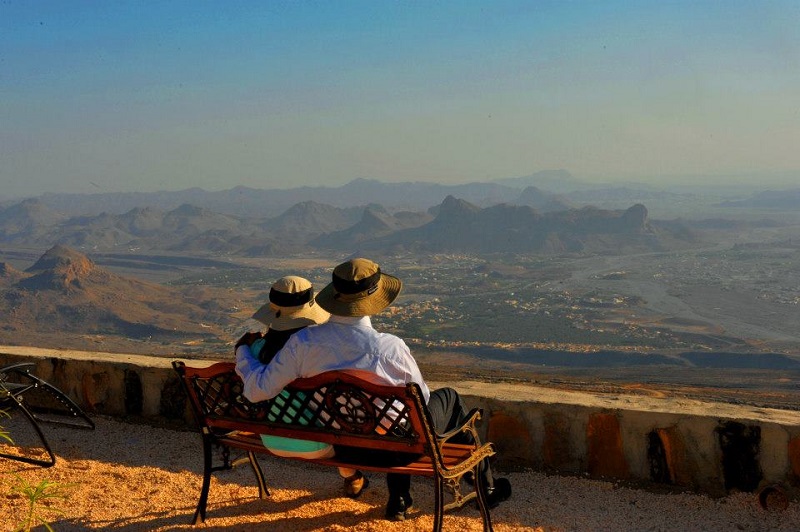 Getaways just can't get any better, so come enjoy an unforgettable weekend getaway from Nizwa at The View Oman. We'll help you plan everything from the first moment to the last one to ensure that you have a fantastic time during your stay with us.