Why The View Oman is the Best Weekend Getaway Near Muscat
While you will find a lot of options to explore when you search for the best weekend getaways near Muscat here is why we believe that a stay at The View Oman makes for the best weekend trip near Muscat.
If you want to get away for a long weekend, there are a lot of options to include in the top holiday destinations from Muscat, however after you've gotten tired of just sightseeing we've got an even better option for you.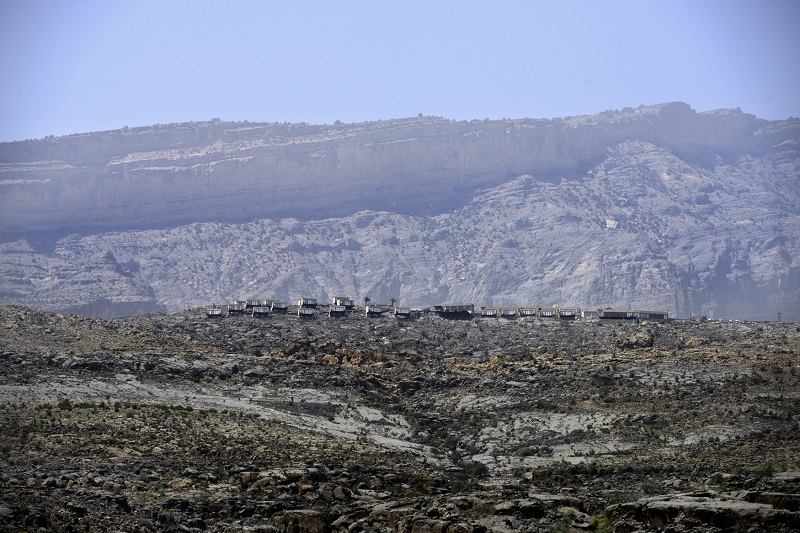 Here in Oman, the usual spots for weekend getaways from Muscat are the beaches, mountains and Wadis, and forts that populate the countryside of Oman- A stay at The View Oman can combine the best of all these holiday options while managing to avoid the crowds for the most bit.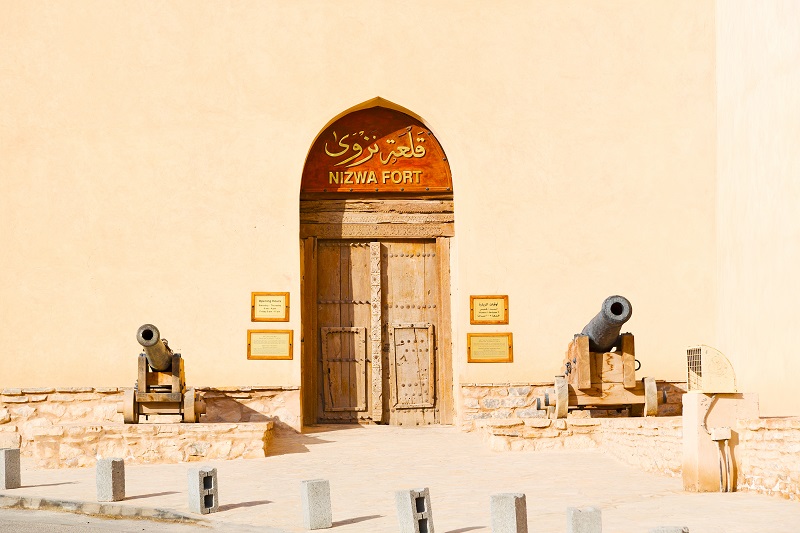 The View Oman is set on a craggy hillside which requires a 4 wheel drive to reach(a pickup can be arranged from the closest point for those who have not opted to use a 4WD), lies close to major heritage destinations like Nizwa fort, Bahla fort, Jabreen Castle, and the Al Hoota Caves and is equipped with a picturesque infinity pool overlooking the valley beside the hill.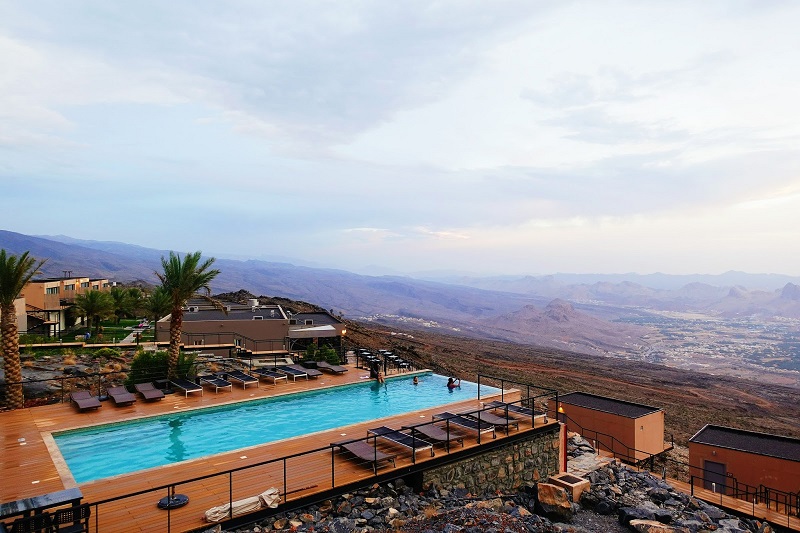 Living in the central area gives folks loads of opportunities to travel to great and exotic places to visit near Muscat, and staying at The View Oman is one of the best choices of places to visit on the weekend. It is only a short two and half hour drive from Muscat spanning just over some two hundred kilometres of smooth roads that makes for an enjoyable drive with a vast and ever-changing scenery. The resort is ideal to just sit back and enjoy a fun vacation from city life.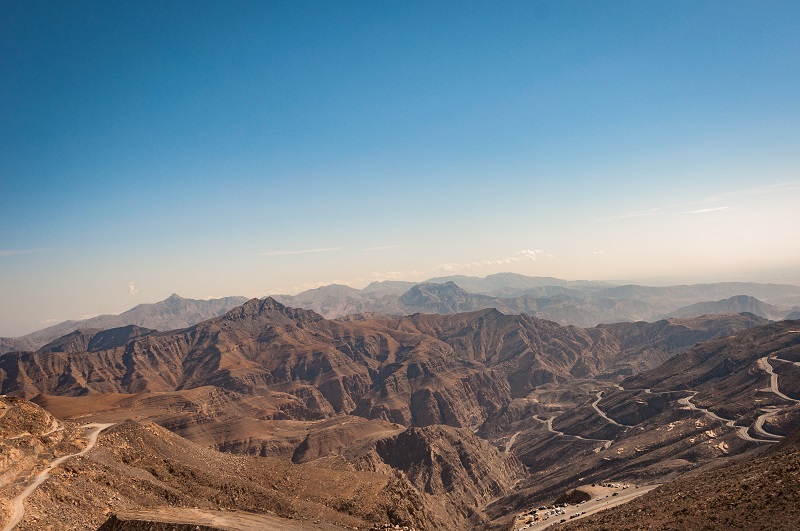 On the other hand, if you take a couple of extra days and want to really enjoy your stay and visit some of the amazing places that are just a few hours drive at max from The View Oman? That makes for an even more amazing holiday, whether it is a long weekend or a well-planned vacation, we promise you will definitely enjoy it.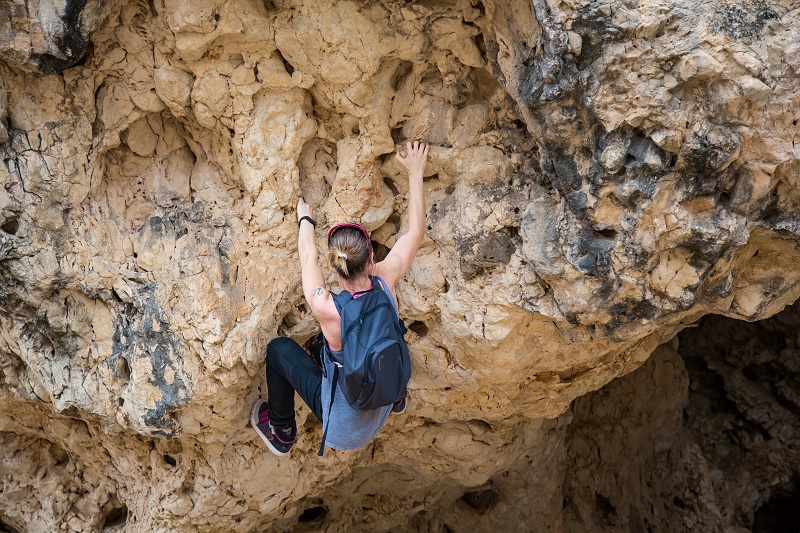 The area around the resort has a great range of mountains, hillsides and wadis making it perfect for the adventurer who enjoys hiking, rock climbing and camping.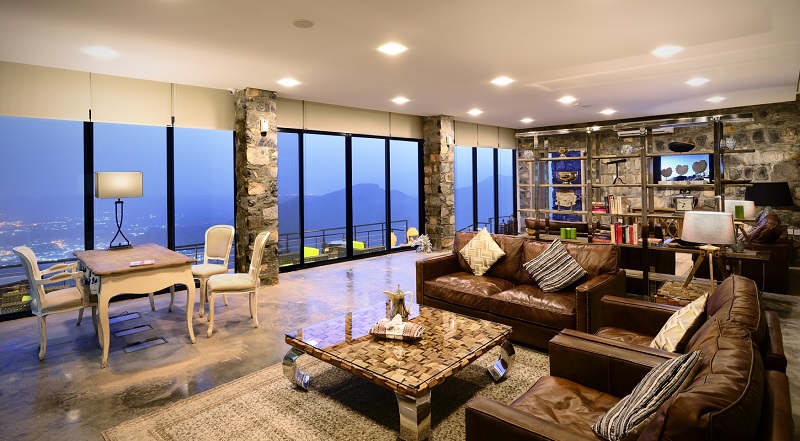 And those folks who want to stay away for these thrills can enjoy a fun time just lounging around the resort by the pool or in the cushy common area, or the verdant green lawns before heading out for a fun excursion to one of the many nearby destinations.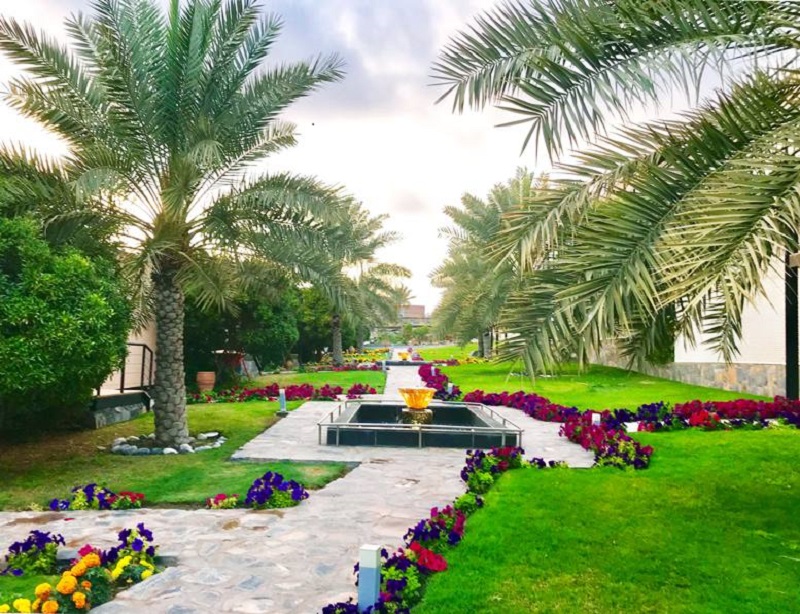 With the plethora of tiny villages to explore, mountainous paths to tread, markets to visit, and destinations to explore, there really is something for everyone in this hidden gem of Oman.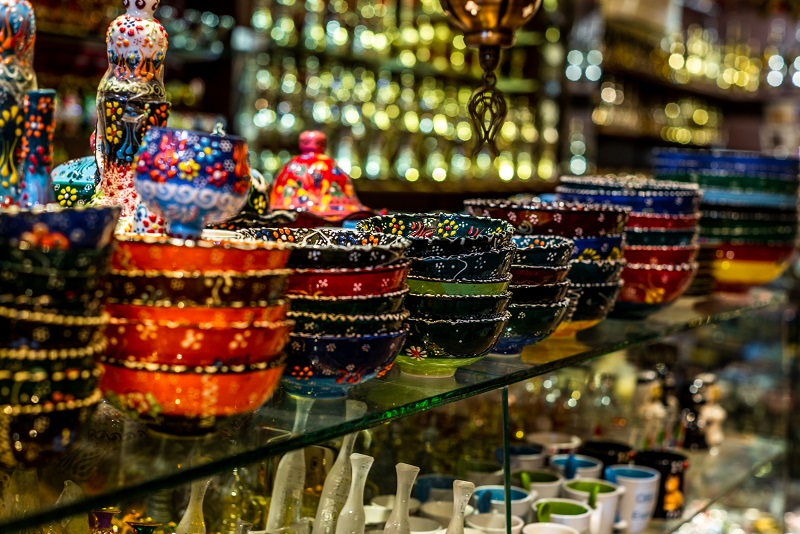 To help you get started with booking your trip away, why not talk to one of our travel advisors at +968 97233189 or at reservations@theviewoman.com, who can help you plan your ideal trip to the relaxing destination near Muscat with the best deals while planning an itinerary that matches your interests.