Meeting, Events, and Conferences Amid Nature at The View Oman
We understand your penchant for the suave and the sophisticated when it comes to your business. At The View Oman, we make it a point to provide the best business facilities for all corporate meetings and events. Not just for company-wide corporate functions but events and celebrations of all sizes in highly functional environments. Be it intimate cocktail parties or mega birthday bashes, once you choose the The View Oman as your business location, you leave all worries aside. With great dining options, lavishly appointed spaces and well trained staff to take care of the tiniest of details, nothing can go wrong.

In the wake of modern day business activities and the rising need of business conferences, The View Oman now offers comprehensive conferencing facilities. We endeavor to provide you with smooth and uninterrupted services at the resort including an impressive set of facilities such as complimentary wifi in common areas and a host of option to setup your conference.

These area include:
The Valley View Open Air Deck


The Multi-purpose Hall

The Pool Deck


The Green Area Alongside The Walk Way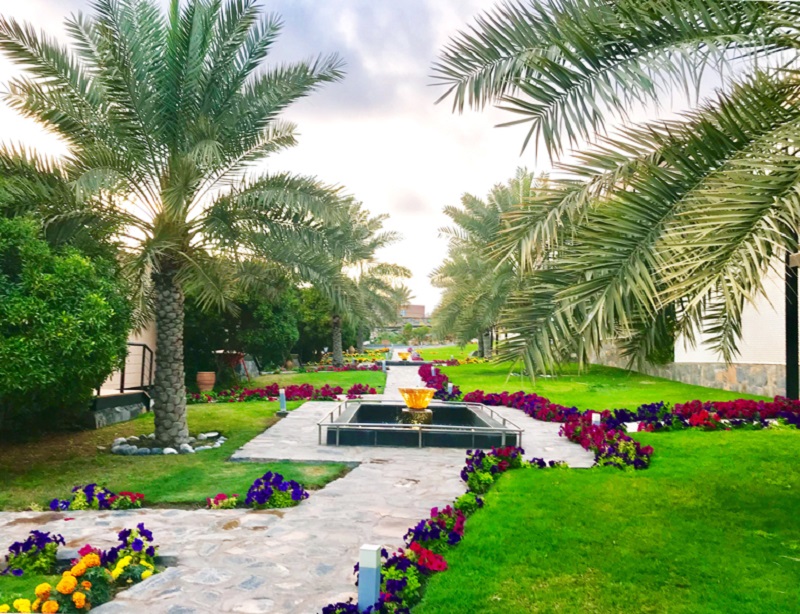 Choose from a wide variety of team-building activities — from scavenger hunts to early-morning fitness classes — all designed to energize, motivate and inspire your conference attendees. Lighthearted and fun, our team-building programs are designed to help improve communication, planning, time management, leadership, trust and flexibility within your group.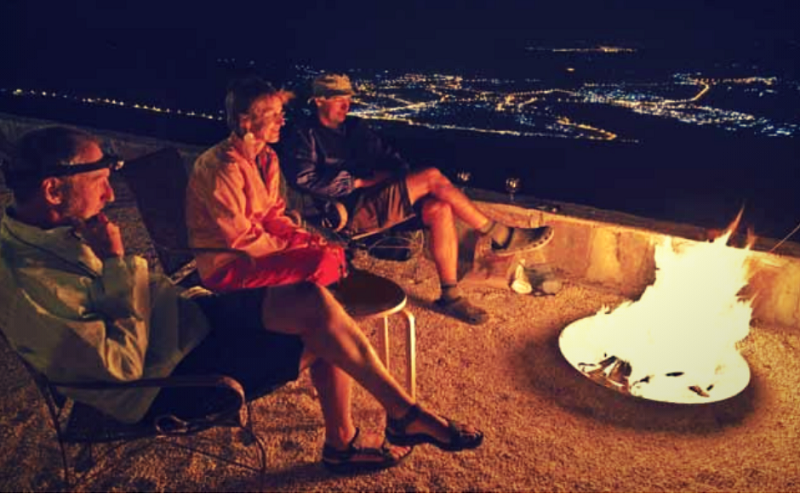 Clear your mind with a scenic hike in the the nearby areas under the supervision of experinced hiking guides. There is nothing but miles of uninhabited areas surrounded by mountains and plains and access to beautiful walking and cycling trails, The View Oman makes it easy to connect with nature.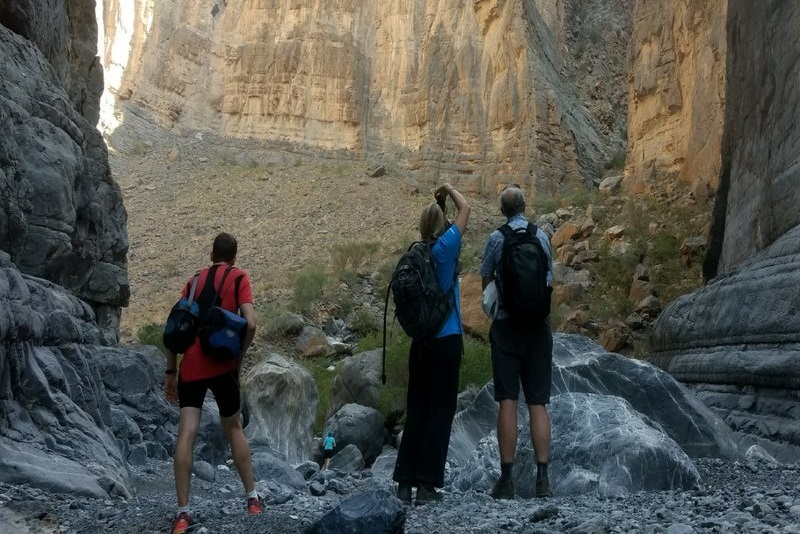 There are numerous outing and tours that can be organised for the group depending on what you desire.
One can also avail a multitude of subsidiary services like:
Airport pickup & drop
Guided tour for participants
Entertainment programs


We pride ourself on offering a business getaway that combines mordern conveniences with the comfort of being near nature and the option to explore whatever activities and destinations you may wish to.
So no need to ponder any more about the best Meeting, Events, and Conferences venue in Oman— Book Now and leave the rest to us.