Get Away from Summer at this Picturesque Resort in Al Hamra
Kickstart your Summer with an unforgettable stay at this luxurious boutique resort in Oman
The View Oman is thrilled to announce an exciting array of new offerings for guests to enjoy this summer. While the weather may be warmer – there is so much more to experience at The View Oman with its many thrilling activities. Located in the picturesque valley in Al Hamra, just a short drive away from the hustle and bustle of the major cities in Oman, The View Oman is an unexplored haven of serenity.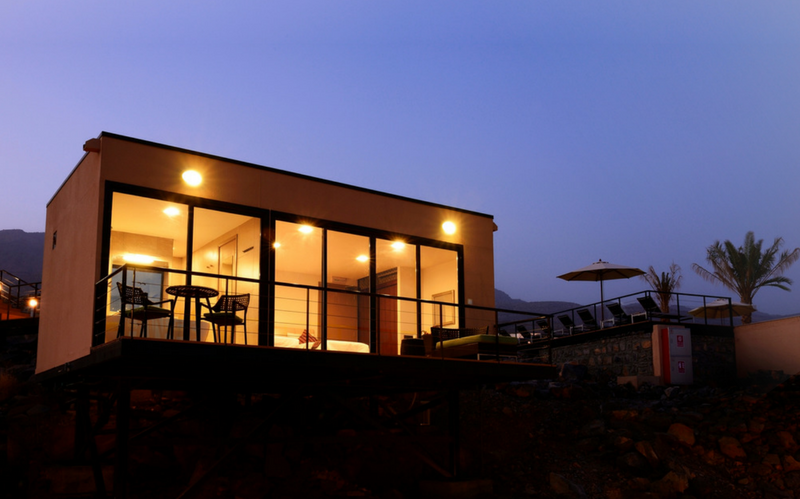 With a large variety of luxury deluxe suites, wide open areas, and stunning private pool villas, guests have a choice of where to stay for their revitalising summer getaway. Boasting of sophisticated restaurants with a vast menu specially designed to suit everyone's palate, guests will never want to leave the resort as all their needs are exquisitely catered for. Whether it's enjoying an invigorating coffee in the refined lounge area or indulging in succulent grills by the bonfire pit or enjoying a refreshing cuppa in the balcony if your suite there's something to suit everyone's needs this summer.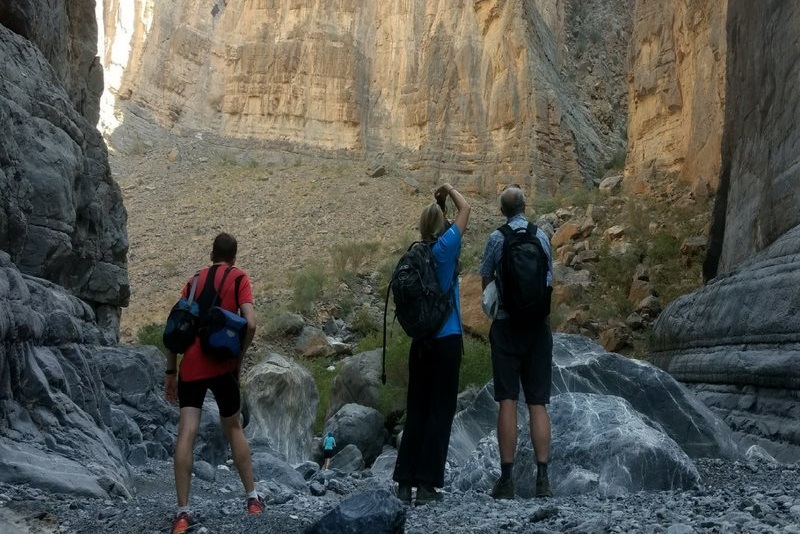 For those looking to add some excitement into their stay, The View Oman offers a wide range of recreational tours and activities to keep you busy from morning until night. With hiking trips, shopping expeditions to nearby markets, cave visits, fort tours, cycling tours and much more. The property also features a swimming pool looking out into the valley, board games, a reading area and more. These activities are the perfect way to work on your summer self, or simply to keep you occupied during the holidays. Cool off after a magnificent day of fun in the charming resort's pool, or just enjoy a soak in the privacy of your own room when you choose to stay in one of the resort's luxurious rooms.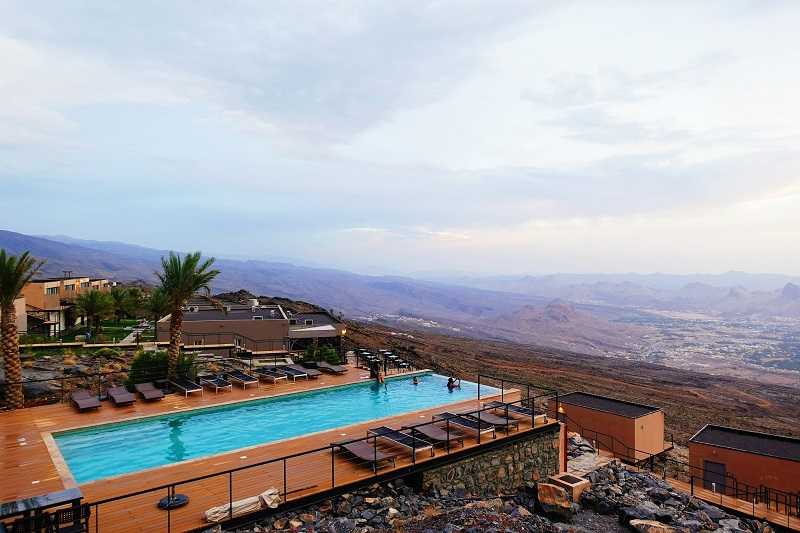 Our guests are invited to enjoy a leisurely stroll through the expansive grounds of the resort. Take in the spectacular landscape of the surrounding valley and endless landscapes with greenery dotted around the whole resort as you walk around and soak in the peaceful ambience. The relaxing atmosphere is also heightened by the natural beauty that surrounds you with its soothing atmosphere.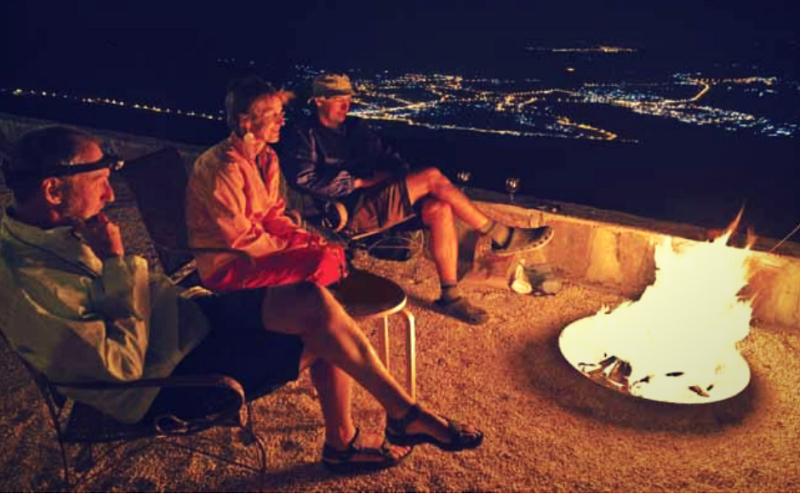 To top off your stay, enjoy an outdoor barbeque or a private dinner under the tranquil stars. A stay at The View Oman is sure to leave you rested and relaxed, post-summer. Apart from your delightful dining experiences, partake in a time-honoured afternoon tea ritual, while you gaze out into the unparalleled views of the resort grounds. With so much on offer this summer, book your stay at The View Oman, and see for yourself how it is a resort like no other.